Relax, refresh and refocus Our luxurious villa offers absolute privacy and provides you with the best accommodation near the ocean. The outstanding facilities offered along with the fantastic location of the villa meet every visitor's requirements.
Your Invitation to Exceptional Travel
It is nice to go to the place where you can just go and relax. Have some time to relax on our Family villa. Together with your family.
Vacationing is good for your health.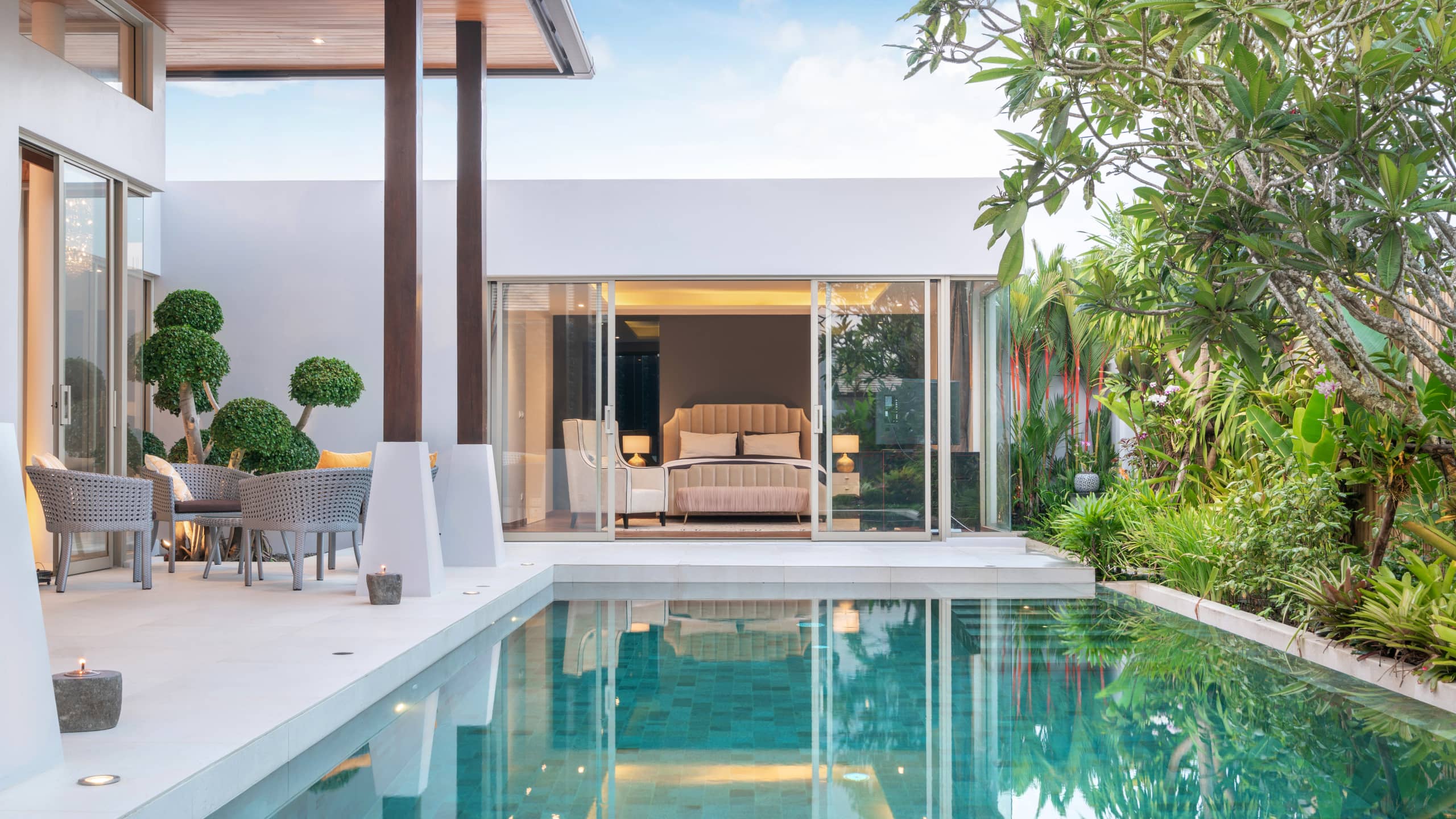 Keep up to date with news, promotions, and events.
Fill out the form for further assistance.